2015 Diocesan Family & Youth Conference : 600 plus registration completed: Registration deadline June 15th,2015
Dear All,
We very pleased and happy to invite you all for The Historical event, Diocesan family and youth conference 2015 Dallas, Texas, The Diocesan Family Conference is a vital ministry of our diocese because it is one of the few times we gather together as one family from across the diocese. This coming together gives us the opportunity to set aside a few days in the summer to pray and to learn about our faith and apply it to our daily lives and enjoy fellowship. The 2015 Diocesan Family and Youth Conference will be held in Dallas, Texas from July 8-11, 2015 ( Wednesday -Saturday). The venue of the conference is the InterContinental Hotel in Addison, Texas.
Conference Theme - The Home: A Church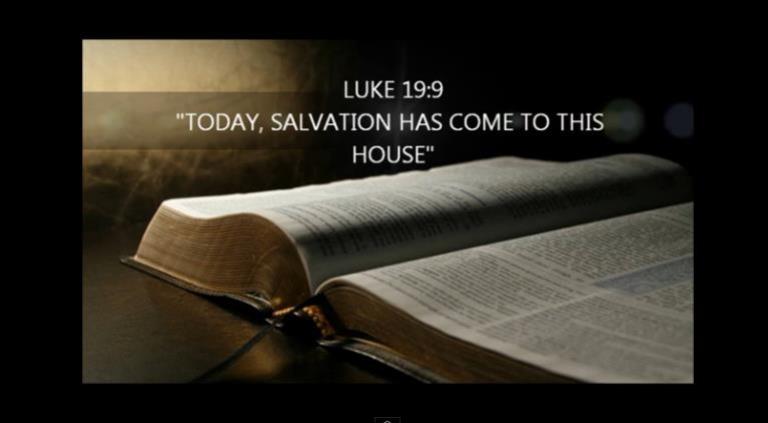 This year's Diocesan Family and Youth Conference will be especially blessed with the Apostolic visit of His Holiness Baselios Mar Thoma Paulose II, Catholicos of the Malankara Orthodox Syrian Church. This will be a great opportunity of the Malankara Orthodox Faithful in America to hear, see, and spend time with our Catholicose. His Holiness Baselios Marthoma Paulose II, Our Diocesan Metropolitan His Grace Alexios Mar Eusebius, Metropolitan of Niranam Diocese His Grace Yuhanon Mar Chrysostomos and Rev. Fr. Abraham Konnattu Diocese Priest Trustee will be attending and available throughout the Family & Youth Conference 2015. Rev. Fr. Dr. Varghese Varghese, is a priest of the Kottayam Diocese, Achen is our keynote speaker. While attending you have access to an incredible Curriculum tailored to your needs, witness to Entertainment Programs & Activities, very delightful opportunity to ensure your copy of Diocesan Directory comprises of Church history and but not least an opportunity to meet people from across the Diocese which makes the most unique conference experience you'll ever have. MGOCSM and Sunday school kids have their own secession and entertainments.
Online Registration Registration is available at www.fyc2015.com. Currently 600 plus registrations completed with 100 rooms booked. Registration dead line extended till June 15, 2015. We encourage everyone to make use of this extended opportunity. Conference Registration is $190 - Per Person and $95 - Per Child (3-10 years old), if you need hotel accommodations there will be an extra cost of $390 per room. Hotel fee covers 4 day/3 night stay at a 4-Star luxury hotel and room with either 1 King or 2 Queen Beds.
We are planning to raise $70,000  by selling icons and also by publishing a Diocesan Directory.Please see more details at www.fyc2015.com
There are several sub-committees formed under the leadership of the Dallas area clergies and working hard for the successful completion of the conference. We encourage everyone to register, pray and support the Family &Youth Conference 2015.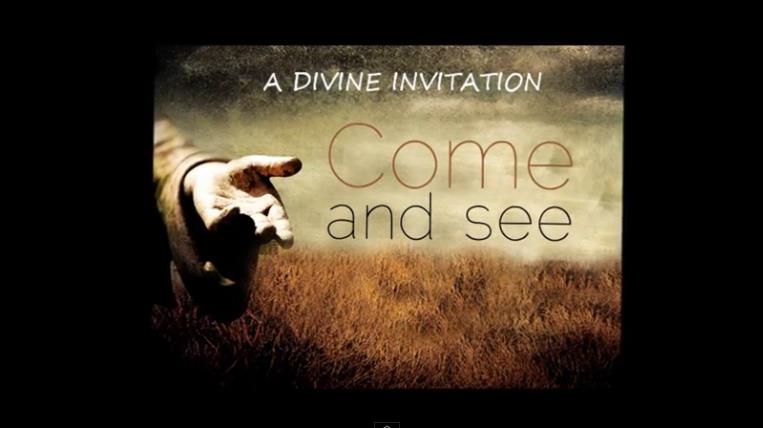 Respectfully,
Rev. Fr. Mat Alexander (Conference Director)
Mr.Elson Samuel (Conference Secretary)
Mr. Ligit Mathew (Conference Treasurer).