9th Annual Southern Region Orthodox Sports Tournament to be held August 9, 10th in Houston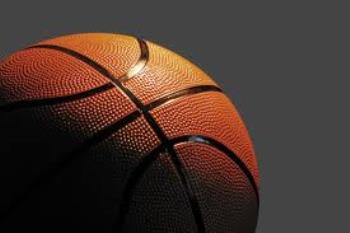 The Annual Southern Regional Orthodox Christian Sports Tournament's mission is to use athletic competition as a way of building fellowship, character, and providing encouragement to youth and young adults of the Southern Region of the Diocese of Southwest America of the Malankara Orthodox Syrian Church of the East.

This year the Tournament will be hosted by St. Thomas Cathedral Houston. The venue will be Slaters Sports Zone. Each church will have an A ,B and C team representing their church for guys basketball and a team to represent them in girls basketball and volleyball.

The tournament will start promptly at 2PM on Friday the 9th and continue starting at 8AM on Saturday the 10th. Holy Qurbana will take place at St. Thomas Orthodox Church on Sunday, August 11th with morning prayer starting at 7:30; everyone is welcome to attend as awards will be distributed.
Venue Address : 727 Plantation Drive, Richmond, TX 77406

Please  feel free to contact coordinators for more information

Fr. Mat Alexander
Fr. Joel Mathew
Fr. Jake Kurian
Ajin Joy, St. Thomas - Oklahoma
Anish Abraham, St. Mary's COI
Saju Kuruvilla, St. Thomas - Dallas
Reju Mathews, St. Gregorios - Dallas
Steven Philips, St. Mary's FB
Jibu Williams, St. George
Sibu Mathew, St. Stephen's
Jason Joseph, St. Gregorios - Houston
Reuben Santhan, St. Mary's - Houston
Sajan Thomas, St. Thomas - Houston
Jason Thamaravelil, St. George - San Antonio