Devotional Thoughts for Palm Sunday - 01 April 2012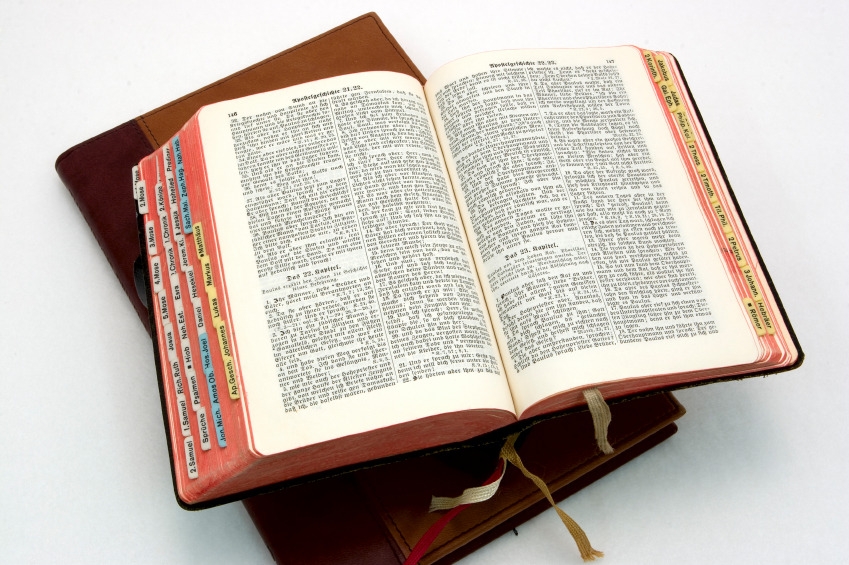 Reading: From the Gospel according to St. John 12: 12-19
Dear and Respected Brethren,
When our Lord called back Lazarus to life, many Jews believed on Him and few volunteered even to carry branches of the olive trees to welcome Jesus to their temple. And on the way to Jerusalem Temple, they shouted "Hosanna in the highest, Blessed is the king of Israel that comes in the name of the Lord. shouted, Lord have mercy upon us. The literal meaning of the term Hosanna is "Save us Lord.'  When we might attend the Palm Sunday processions we also repeat the same word Hosanna. On Palm Sunday we remember the triumphant entry of our Lord to the Jerusalem city and the temple as its Lord. The people who attended the procession also were welcoming our Lord to the temple.
We all are supposed to welcome our Lord to our hearts. For the last forty days we were actually preparing our hearts for the permanent stay of our Lord God. We were supposed to clean our heart and remove all the inhabitants in our hearts. Let us examine ourselves whether we have succeeded in our attempt in emptying our heart and to retain it clean and tidy for the stay of our Lord. Let us clean our hearts with our tears, which only could make our hearts so aptly.
We all must feel the presence of our Lord God in front of the doors of our hearts asking us to open them for Him. Let us willingly open our hearts for Him. May God enter our hearts and stay there permanently. Let us repeat Hosanna in the literal meaning itself. Let us beseech God Almighty to forgive our sins and to bless us well.
For us Palm Sunday is the first day of our Passion Week. We all are getting ready to participate the passion and suffering of our Lord. Let us all have the needy and sufficient repentance with the real feeling that our Lord suffered all these sufferings for our sake. May God be pleased in our repentance and prayers.
May God bless us.
Jose Kurian Puliyeril
Kottayam.