Diocesan level Catholicate Day Meeting : Wednesday, 8th July 2015 at 2pm at St. Mary's Valiyapally, Dallas.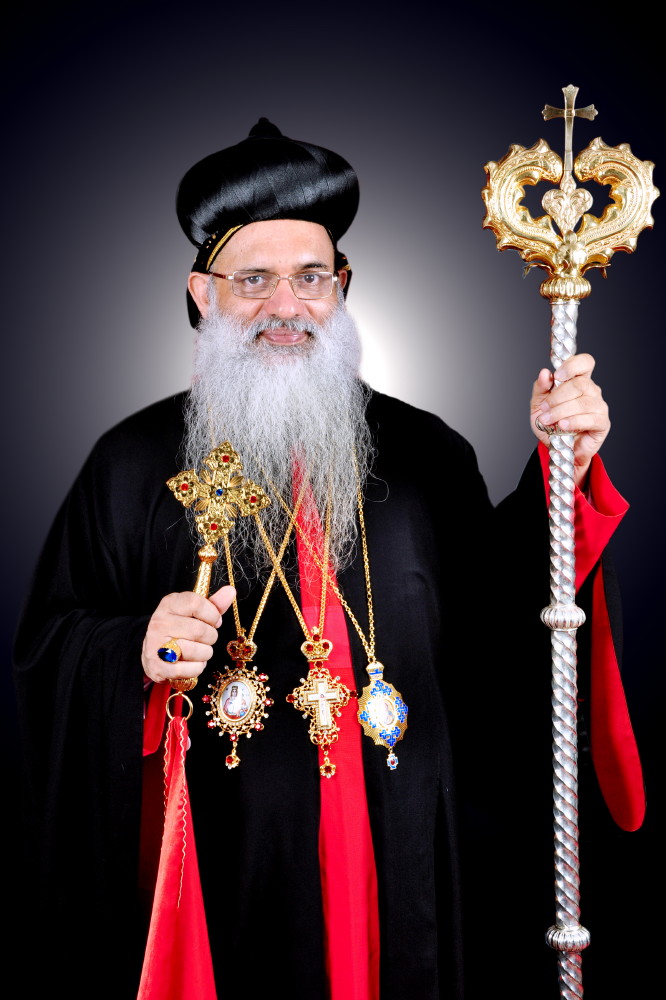 Blessings to Beloved Vicar, Priests of the locality, Kaisthanees, and all faithful of the Diocese.
Beloved of the Lord,
Your attention is invited to our Kalpana No. 29/2015 of 12th February 2015 exhorting to celebrate Catholicate Day befittingly and to plan Catholicate Day Collections in a phased manner so as to have an increase than that of previous years. We hope that Catholicate Day Collections and Raseessa Collections might have been completed successfully in accordance with the instructions and guidelines conveyed. We also hope that for the year 2015-16, the target of 10 Crores Rupees expected by us and relevant committees of the Church can be achieved.
We would like to receive in person the amount so collected in the Diocesan level meetings arranged for the purpose. Finance Committee President Metropolitan H.G. Dr. Yuhanon Mar Chrisostomos, Metropolitan H.G. Dr. Alexios Mar Eusebius (Diocesan Metropolitan), Priest Trustee Rev. Fr. Dr. Johns Abraham Konat, Lay Trustee Shri. M.G. George Muthoot and Association Secretary Dr. George Joseph are also expected to attend the meeting. Each family shall contribute a minimum of their average income for one day. The collected amount together with Catholicate Day's offertory and Raseessa shall be handed over to Us in person along with all details in the form sent from our Church Headquarters and receipt for the same shall be collected on that day itself. Since Catholicate Day Collections and Raseessa are received and accounted under separate heads, we would again remind all of you that the amount received against Catholicate Day Collection only will be considered for calculating target achievements. Payment of the amount by means of A/c payee Cheque or Demand Draft payable at Kottayam in our favour shall be most apt and appreciable.
The Diocesan level meeting in respect of the Diocese of South West America is scheduled at 2 p.m. on Wednesday, 8th July 2015, at the St. Mary's Orthdox Valiyapally, Farmers Branch, Dallas. Priests, Kaisthanees &Secretaries of all Parishes shall attend the meeting and mark their presence by recording their name and signature in the attendance register maintained for the purpose. Representatives of spiritual organisations as well as other well wishers from that parish also can attend the meeting.Allout efforts shall be taken to give more than the target amount from that parish. There is no doubt that the children of Malankara Sabha love their Church and have great concern for the Church and are keen enough to give the tithe. You shall be committed to keep up this tradition. You have to pray for the Church, for Us and for all our beloved Metropolitans.
May the Grace and Blessings of God Almighty abide with you forever. And may the prayers of the Mother of our God the Holy Virgin Mary, St. Thomas the Apostle of India, our Holy Fathers Mar Gregorios, Mar Dionysius and all the Holy Saints be a stronghold for us. Amen.
Our Father who art in Heaven.........................
From Catholicate Aramana
Devalokam, Kottayam, Kerala, India
Baselios Marthoma Paulose II
On June 15, 2015