Diocesan Metropolitan requests all faithful members of the diocese to pray and support flood victims of Calgary , Kerala & Uttarakhand.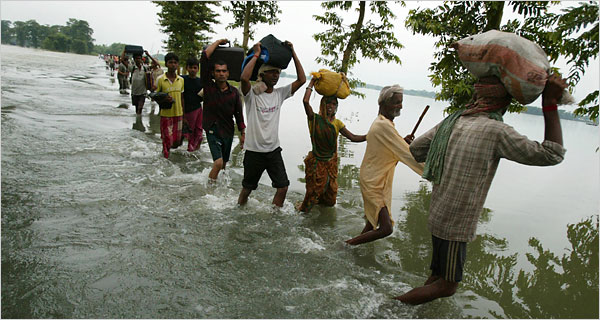 But if anyone has the world's goods and sees his brother in need, yet closes his heart against him, how does God's love abide in him? (1 John 3:17)
Many of you are perhaps already aware of the floods that have been ravaging India especially in Uttarakhand and also in Kerala.In North India, landslides and flooding have left more than a thousand dead. Some government sources say that the death toll is already past 5,000 and that it could possibly surpass 8,000. Many are still missing and thousands are still stranded, especially in the many Hindu pilgrimage centers in Uttarakhand. Reconstruction of affected areas may take 5-10 years.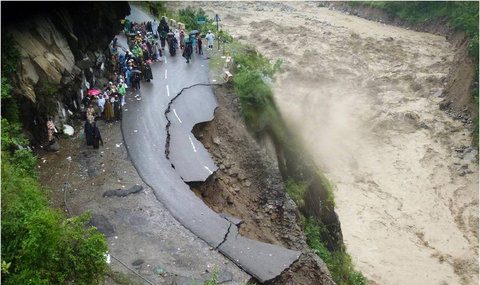 In Kerala, heavy flooding has caused much damage in Wayanad, Thrissur, Kottayam and Alappuzha districts. Hundreds of homes have been destroyed especially in the coastal areas and much agricultural land has been laid waste.Closer to home, there has also been flooding in Calgary, Canada, where we have a parish. According to Rev. Fr. Binny Kuruvilla, all our Calgary parishioners are safe although a few families were forced to evacuate their homes as part of a mandatory evacuation. Let us thank God for keeping them safe.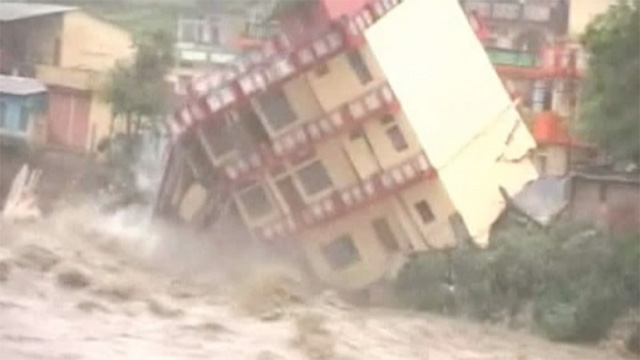 His Holiness the Catholicos has issued a kalpana in response to the floods in North India and has directed the Delhi Diocese to coordinate the relief projects.Please  pray for the victims and the people who are suffering in the aftermath. We must also help the relief efforts in any way possible through our prayers and financial support.
His Grace requested all clergies to conduct special prayers during the Sunday service and also requested  the Managing Committees of each parish to take active role in collecting donations for this this needy cause and send the donations to the  Diocesan center for disbursements.