Inviting spiritually passionate youth members of the Diocese to attend Oriental Orthodox Conference in Cairo, Egypt.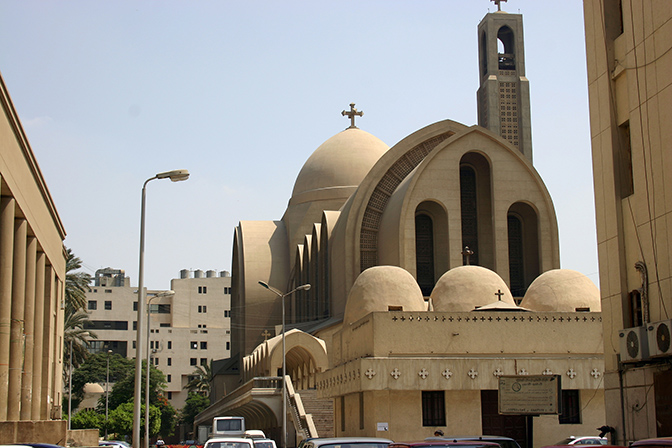 Our Holy Orthodox Church has been invited to participate in a special Oriental Orthodox Conference in Cairo, Egypt by His Holiness Pope Tawadros ,Pope of Alexandria and Patriarch of All Africa on the Holy See of Saint Mark. ( See the invitation below addressed to His Holiness Baselios Marthoma Paulose II,Catholicos of the East and Malankara Metropolitan ).
Conference Seminar Dates:

Thursday, November 24th (evening) to Thursday, December 5th, 2013(night).
Age Group: 18- 30 years old.
If interested please apply here: Application Form. Deadline for Application is Wednesday, October 2nd, 2013.
All applicants will be thoroughly reviewed by their respective MGOCSM Diocesan Secretaries before a final decision is made on who will represent each Diocese.