Mrs. Chinnamma Daniel, Mother of our Diocesan Metropolitan entered eternal rest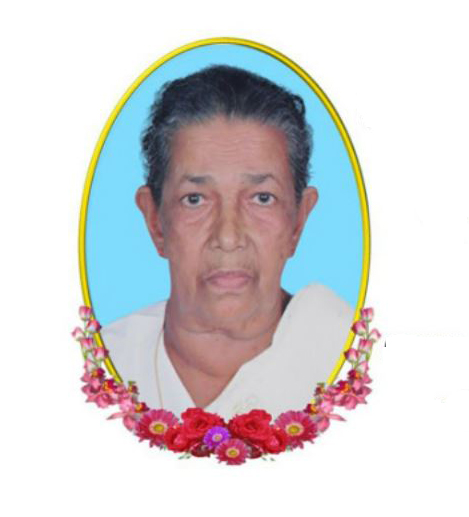 It is with deep sorrow and great hope and faith in the resurrection and the second coming of our Lord, we inform you of the passing of Eusebius Thirumeni's  beloved mother Mrs. Chinnamma Daniel.She was 82 yrs old. Eusebius Thirumeni is currently in Kerala and was able to spend the last few days with his beloved mother. Funeral will take place at St. George Orthodox Church, Puthoor on  Thursday, December 22, 2016, at 3.30 pm.
Please remember the departed soul and the grieving family in our prayers.
Live streaming of the funeral service will start from 9.00 AM IST on Thursday, December 22. URL for live streaming: http://venadtv.com/