Ms. Rentu Regi, Richland Collegiate High School Salutatorian.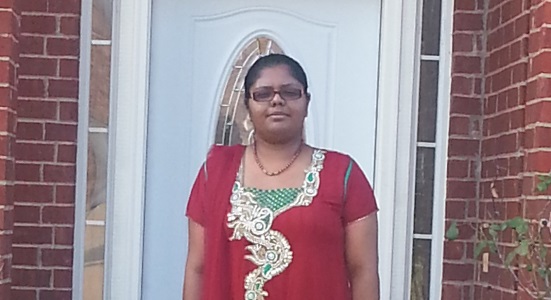 Ms.Rentu Regi, member of Dallas St. Thomas Orthodox Church  was awarded 2012-2013 Richland Collegiate High School Salutatorian title (the student ranking second highest in the graduating class).
Rentu is the daughter of Mr. Regi Pakalomattom and Mrs.Daisy Thomas.Rentu, has been involved in extracurricular activities and organizations such as the Phi Theta Kappa, Mu Alpha Theta, Richland Chess Club, and DUO (do on to others, a club that raises money for different causes).She plans to attend University of Texas at Dallas and major in Biology.
We congratulate Rentu for her  achievement and wish her good luck.