Northwest Region: MGOCSM Third Annual Regional Conference held from August 15th – 17th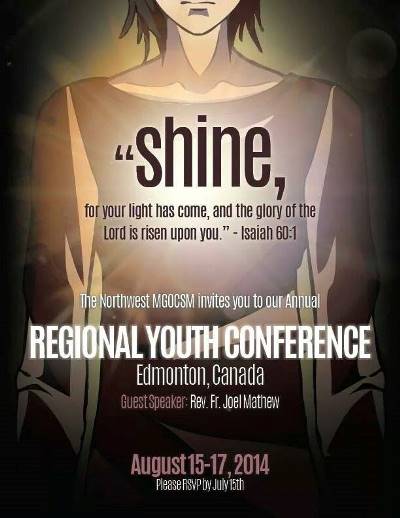 By the grace of God, the Northwest Region's Third Annual Regional Conference went amazingly. The conference took place in Edmonton, Alberta , Canada from August 15th – 17th. The theme for this year's conference was taken from Isaiah 60:1, "Shine for your light has come and the glory of the Lord is risen upon you." Participants for the conference came from St. Gregorios Church, Vancouver, St. Mary's Church, Calgary, St. Gregorios Church, Spokane, as well as participants from Fort McMurray.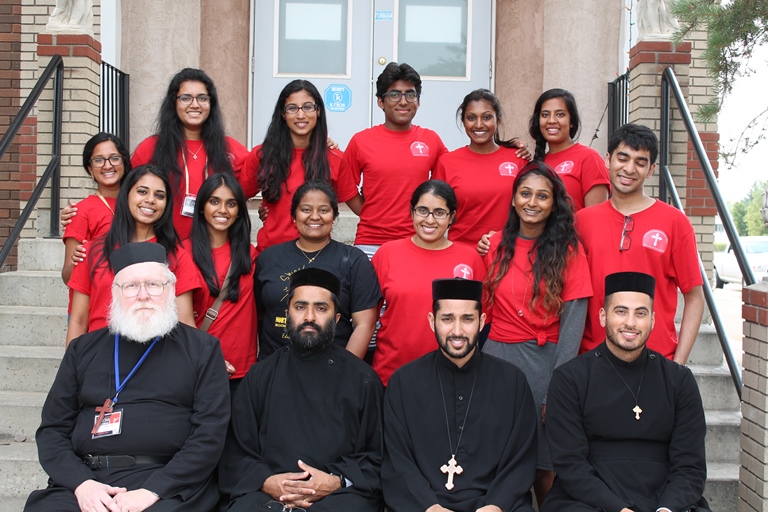 We were so blessed to have had Rev. Fr Joel Mathew, as well as Shini Kochamma from Houston joining us. Through Joel Achen's wise words we became enlightened on the topics of 'Shine in This World of Living Darkness', 'Youth and the Future of our Church', and the 'Holy Qurbana'. His words were very applicable to our lives, especially having grown up in North America.
We also had the privilege of having Rev. Dn Pradeep Hatcher, and Rev. Dn. Gabriel Pike join us as well. Pradeep Shemassen is well versed in our liturgical hymns. It was an absolute blessing to use the Sh'himo prayers books, and learn the different tones we use in church through him. Gabriel Pike Shemmasen is an individual who has had a vast amount of life experience, and by hearing his stories we were able to relate to the challenges we may face in this society.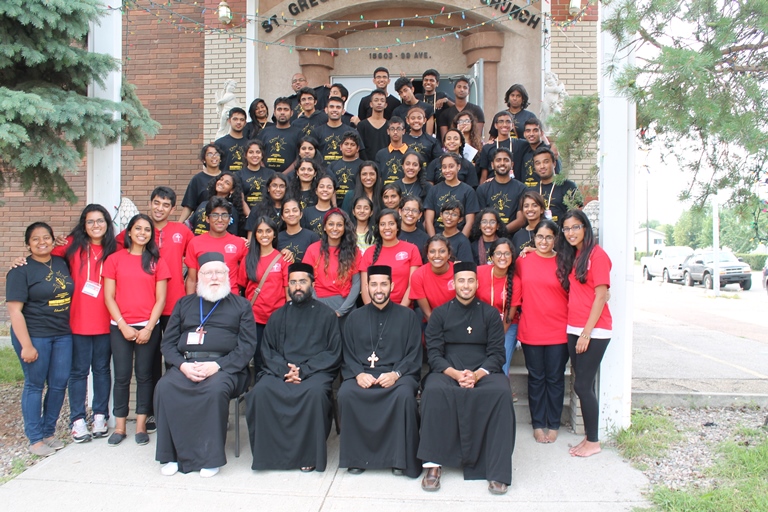 The Edmonton parish vicar, Rev. Fr Shabu Varghese and Shiny Kochamma were a constant support for all us youth, and with their guidance and support we were able to host a truly blessed conference.
Submitted by Ms. Ashley Varghese (Edmonton)