Philadelphia Leadership Camp ( PLC ) to be held on July 24,2013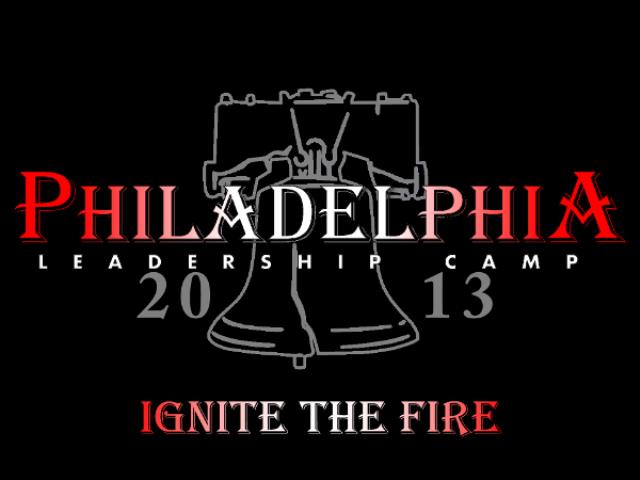 This year MGOCSM North America is Hosting the leadership camp at Philadelphia. This will be the 13th leadership camp held by MGOCSM of North America since 2001. The purpose of this annual camp is to create a new generation of leaders within the Malankara Orthodox community.
The leadership camps that have been hosted in the past have inspired delegates to serve our church and communities. PLC 2013 will consist of lectures, workshops and community service events that will resonate with our theme of "Ignite the Fire." At our camp, we hope for our PLC delegates to be leaders that light the way to a better present, showing them that change starts with us in our own community.
By your donation you will be supporting our camp and our financial needs. The money donated not only benefits the success but it also allows registrants to leave our camp with a new sense of leadership.
For more information, visit website: www.plc2013.com