Pray for those who suffered due to the earthquake in Nepal: Metropolitan Alexios Mar Eusebius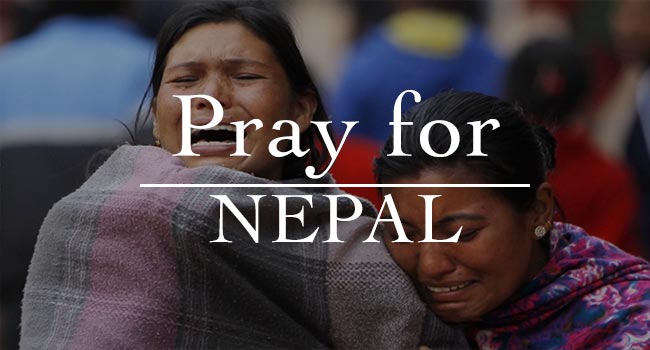 Saturday April 25, 2015
Urshlem" Diocesan Center- Beasley, Texas
Dearly Beloved,
Today, the world was shocked with the tragic news of an earthquake that took place in Nepal and in neighboring countries including India. At least 1400 people are confirmed to have died, and the death toll continues to rise. We express our deep sympathy during this most tragic occurrence and loss. Let us especially pray for the rescue operations and the long-term recovery and restoration involved for the nation.
As a neighboring country to India, we are struck with such pain and difficulty knowing it is so close to our home. As
a church, we must continue to think about the possible ways to help the poor and innocent people who are faced with such difficult situations.
We will be working to consider ways we can help support and respond as a diocese in the Nepal earthquake relief effort.
I request all of you to pray for peace and comfort in these places around the world during the Holy Qurbana tomorrow.
Your shepherd in Christ,
Alexios Mar Eusebius