Rev. Fr. John Abraham (Teji) appointed as the First Vicar to St. James Orthodox Mission Parish - Dallas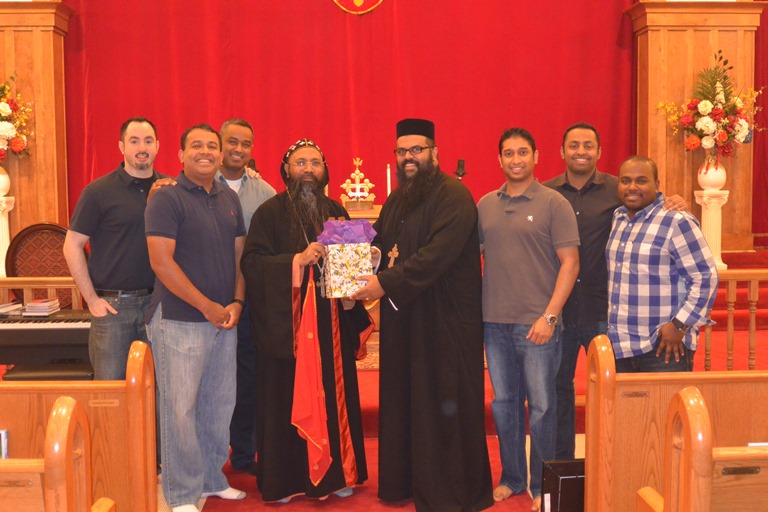 His Grace Alexios Mar Eusebius, Metropolitan of the Diocese of South-West America has formally appointed Rev. Fr. John Abraham (Teji) as Vicar of the parish effective October 15, 2013.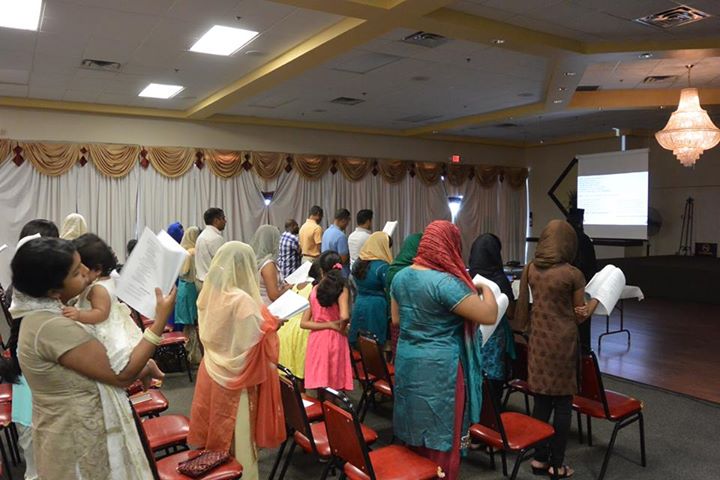 Church Location: 2548 Dickerson Parkway, Suite #210, Carrollton, Texas 75006
We are located off George Bush Tollway, take Old Denton Rd/Dickerson Parkway exit, we are located in Indo-Pak center off access road on 2nd floor right above Royal Sweets.(http://goo.gl/maps/We49i )
For More Information please contact
Fr. John Abraham (Teji) at This e-mail address is being protected from spambots. You need JavaScript enabled to view it
Dr. Prem C. Oommen at This e-mail address is being protected from spambots. You need JavaScript enabled to view it
Matt Zachariah (Shibu ) at   This e-mail address is being protected from spambots. You need JavaScript enabled to view it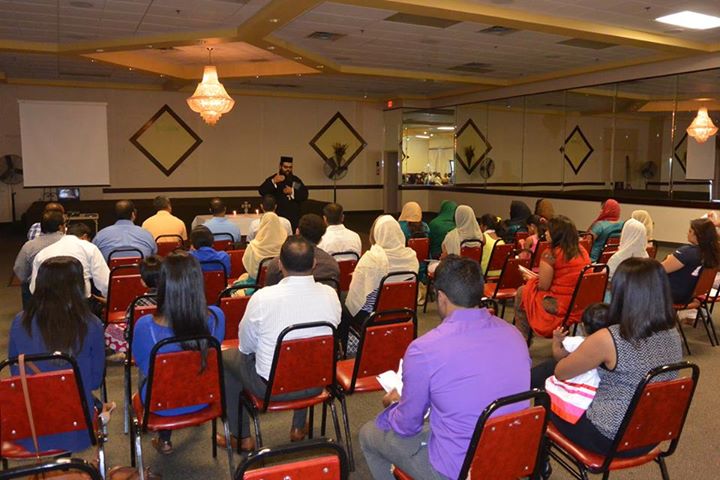 ST. JAMES ORTHODOX MISSION CHURCH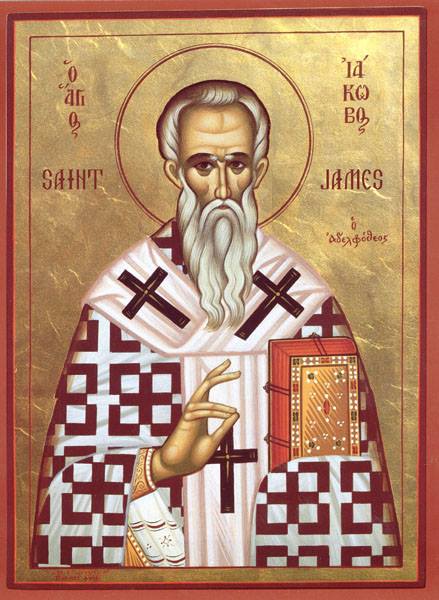 St. James Orthodox Mission Parish is a forward-thinking church that focuses on spreading the Gospel in our local Dallas community. Our goal is to spread the Word of God by inserting ourselves in our community through service, outreach programs, and practicing the faith and traditions handed down to us by the Holy Apostles, the Great Councils, and the Church Fathers. Our purpose is to create a parish that is spiritually nurturing for members as well as the community around us. Our generation has a fervent desire to come back into the Orthodox family and to fully appreciate everything the Church has to offer us.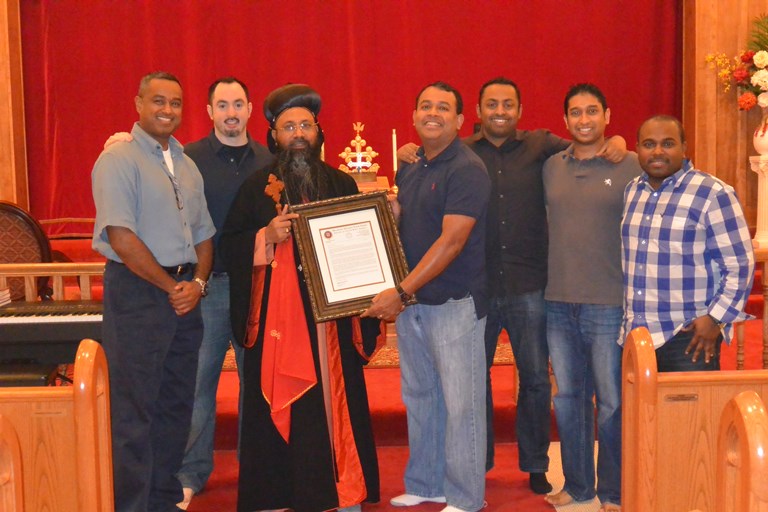 Our target group includes anyone who is interested in Orthodoxy and uses English as their primary language. Many individuals no longer feel a part of their home parish, and subsequently, have left the Indian Orthodox Church to fulfill their spiritual needs elsewhere in the Dallas community. It is our goal to bring these lost sheep back to the Orthodox Faith. It is not our desire or objective to take away any children or members from the other Dallas area Orthodox parishes. Our doors are open to anyone in the community who has a desire to come closer to Christ.
Our loyalty will be to the Catholicate of the East of the Malankara Orthodox Syrian Church, and we will be under the spiritual guidance of our bishop, His Grace Alexios Mar Eusebius, the Metropolitan of the Diocese of South-West America. The traditions and liturgy of the Malankara Orthodox Syrian Church will be maintained, and all observations of the liturgical calendar, including fasting seasons and festal celebrations, will be kept in accordance with current practices. All services will be in English in order to attract youth who left the Orthodox faith as well as local residents of the Dallas area who are not members of the Malayalee community. Additionally, community outreach will be mandatory, and mission-oriented activities will be established in the local community and abroad.
We hope and pray this parish community will grow as a strong witness of the Orthodox Christian faith in America. Please keep this mission parish in your prayers. May the intercessions of
St. James be a great strength to us as we start this new journey.
All Glory and Thanksgiving be to the Blessed Trinity, the Father, the Son, and the Holy Spirit.
Board of Directors
St. James Orthodox Mission Parish