St. Mary's Valiyapally - Dallas held Diocesan Day Celebrations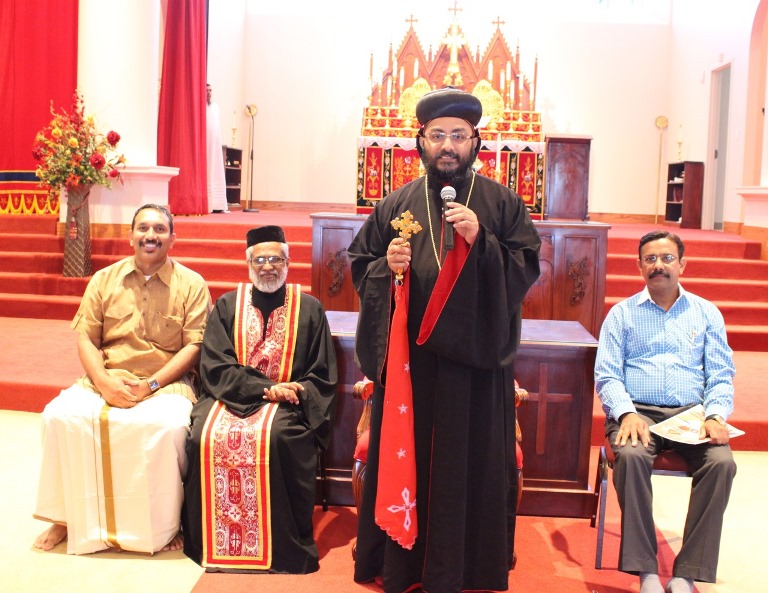 Dallas St. Mary's Orthodox Valiyapally celebrated 4th Annual Diocesan day on Sunday June 2nd immediately after the Holy Qurbana. His Grace Dr. Abraham Mar Seraphim ( Diocesan Metropolitan, Bangalore Diocese ) was the chief guest of the occasion.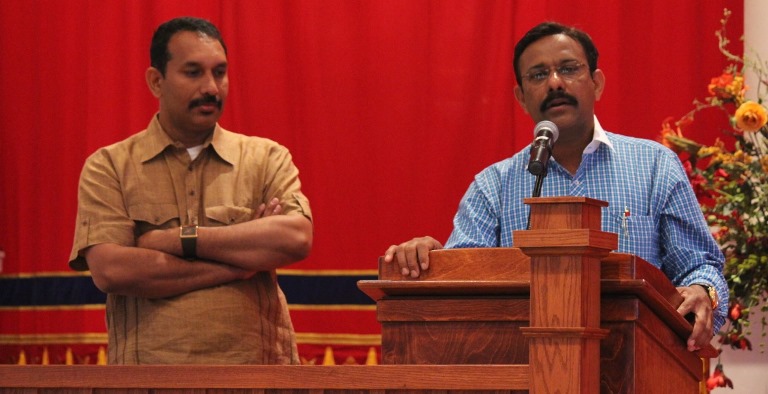 Vicar Rev Fr. Raju Daniel presided over the meeting. Diocesan Assembly member Mr. Biji Baby and Diocesan Council member Mr. Elson Samuel speak on the occasion.