Armenian Genocide : 1915 - 2015 : 100th Year of Remembrance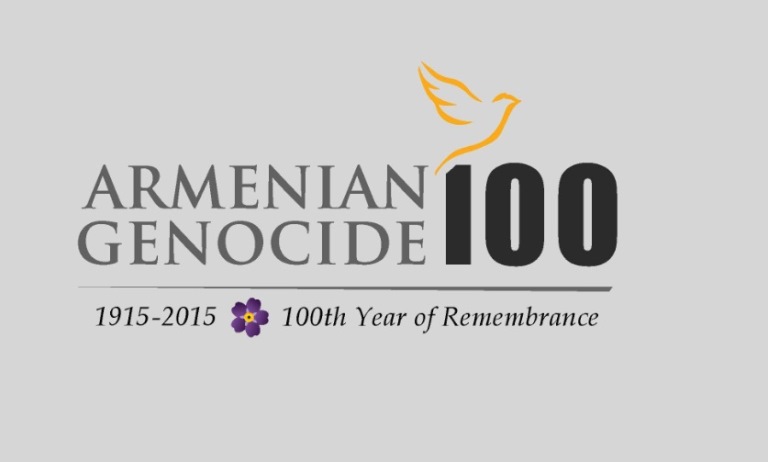 The Armenian Orthodox Church is commemorating the 100th Anniversary of the Armenian Genocide, the killing of 1.5 million Armenian Orthodox Christians in 1915 by the Ottoman Turkey rulers. The heads of all the Oriental Orthodox Churches and delegates from different churches are meeting this week in Etchmiadzin, the headquarters of the Armenian Orthodox Church, to commemorate the blessed memory of those who lost their lives. We are pleased to know that our Church is represented by His Holiness the Catholicos and a high level delegation from India. We hope this will also be an occasion for more unity and cooperation in the Oriental Orthodox family.
As we all are aware, 21 Egyptian Christians of the Coptic Orthodox Church were killed in Libya by the terrorist group ISIS back in February, and again this month 30 Ethiopian Orthodox Christians were beheaded by the same militant group. Earlier this month in Kenya Al-Shabaab, gunmen massacred nearly 150 Christians at a university.
Christians are being tortured everywhere, and Orthodox Christians especially are being persecuted throughout the world and in places where Orthodoxy has its roots. It is high time for us to come together and seek the awareness of the international community in this regard.
Please make mention of this ongoing crisis following the Holy Qurbana in your parish this Sunday, and remember to pray for the meeting of the Church heads of the Oriental Orthodox family in Armenia. We offer our prayers for the Orthodox Community across the world, especially for the Armenian Church and the estimated 1.5 million Holy Martyrs.
Your shepherd in Christ,
Alexios Mar Eusebius,
Metropolitan