2013 MGOCSM Northwest Region Conference held in Vancouver, British Columbia, Canada.
From July 12-14, the Northwest Region MGOCSM, had their 2nd annual MGOCSM Conference held in Vancouver, British Columbia, Canada. Many of the MGOCSM in this region had never met, hence the theme of the conference was unity. This conference allowed a time for the MGOCSM of the Northwest to bond and grow together as a family.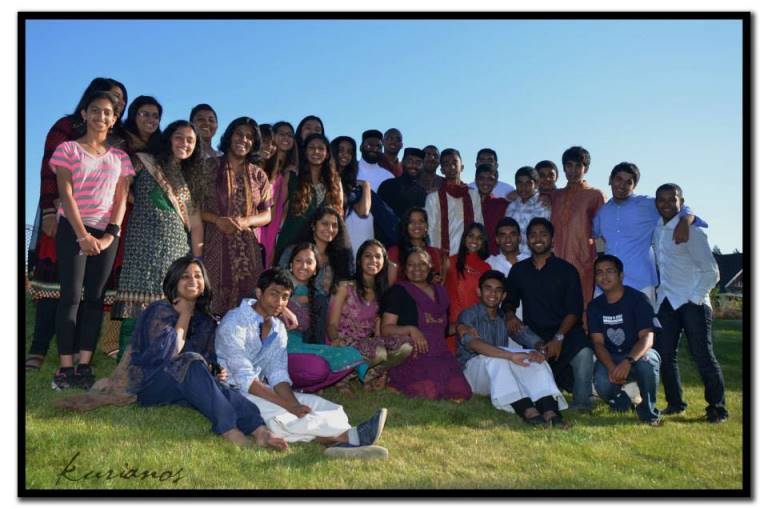 The verse that was constantly in our minds during the conference was 1 Cor 3:8-10 which says, "Just as a body, though one, has many parts, but all its many parts form one body, so it is with Christ. For we were all baptized by one Spirit so as to form one body—whether Jews or Gentiles, slave or free—and we were all given the one Spirit to drink. Even so the body is not made up of one part but of many."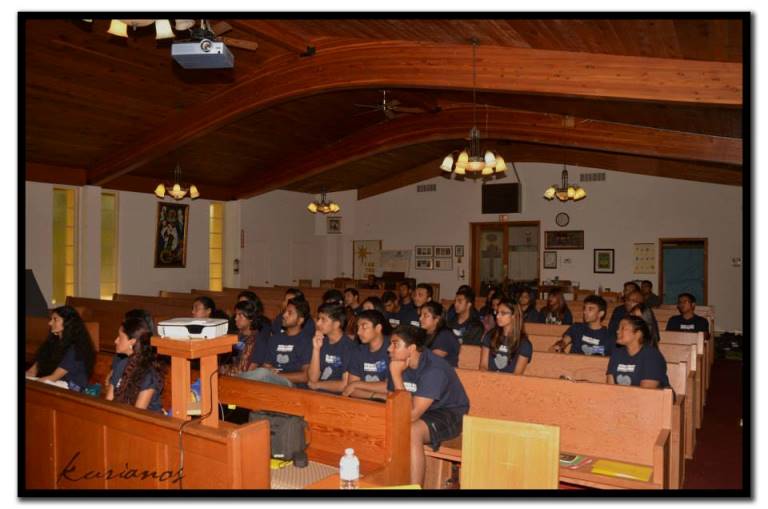 The Northwest MGOCSM were blessed to have Deacon Anoop Thomas as the main speaker for the conference. Dn. Anoop Thomas taught us about how we should unite with Christ and unite with others, while Dr. Biju Mathew, a respected psychiatrist in Vancouver, taught us about unity within our family. Listening to these speakers, allowed the MGOCSM to reflect on their own unity with Christ, others and family. Besides listening to these speakers, the MGOCSM were able to spend the July 12th afternoon and evening in downtown Vancouver together with Dn Anoop Thomas. There, they participated in different activities and had testimonials about their faith, which helped the MGOCSM to grow closer to each other.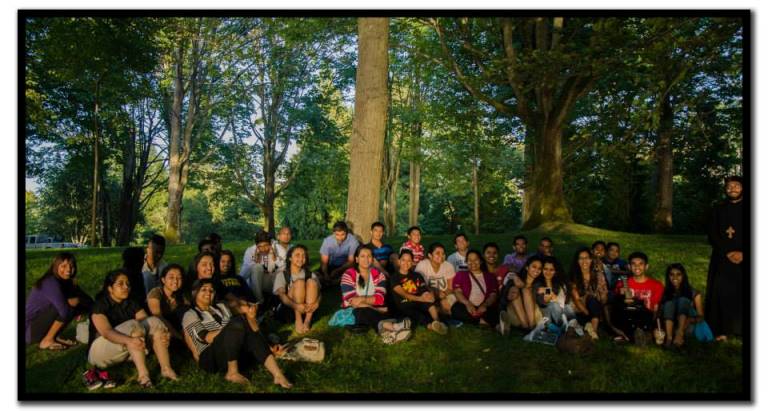 On July 14th, St. George Malankara Orthodox Church in Vancouver had there very first, of hopefully many, English Holy Qurbana. It was a groundbreaking event which occurred in their parish. The MGOCSM of the Northwest region left the conference united with each other as a family, occurring because of their unity with Christ.
Sent by: Bennie Parayil
MGOCSM Council Member of the Northwest Region