2014 Diocesan Clergy Conference & Diocesan Assembly to be held from May 15 to May 17 in Houston , Texas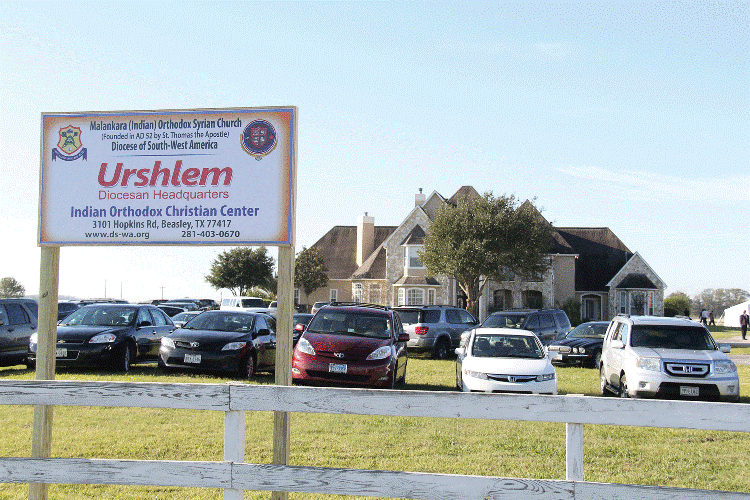 DSWA/C/06/2014 April 21, 2014
Blessings to the Cor-Episcopoi, Priests, Deacons, and Diocesan Assembly Members of our Diocese!
Dearly beloved,
The Annual General Assembly of our Diocese will be held May 16-17, 2014 in Houston, Texas. All parish Vicars and elected Diocesan Assembly members should be present for the assembly by 2:00 PM on Friday, May 16, 2014, and the Assembly will conclude by 12:30 PM on Saturday, May 17, 2014. Travel expenses must be met by their respective parishes.
The agenda is as follows:
Date : Friday, May 16, 2014
Venue: St. Gregorios Orthodox Church, Houston  ( 13218 Player St., Houston, TX 77045  Phone: 713-729-7117 )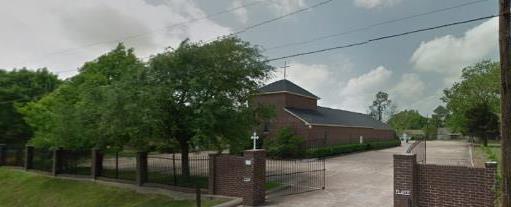 Arrival & Registration (2 PM)
Introductory Session (3 PM)
Opening Prayer
Welcome Speech
Presidential Address
Notice Kalpana
Minutes of the previous Assembly
Matters arising from the minutes
2013 Annual Report
Accounts - 2013
Break
Evening Prayer (6 PM)
Diocesan Day Celebrations – Procession & Meeting
Dinner & Dismissal
Date : Saturday, May 17, 2014
Venue: Urshlem (Indian Orthodox Center: 3101 Hopkins Rd., Beasley, TX 77417)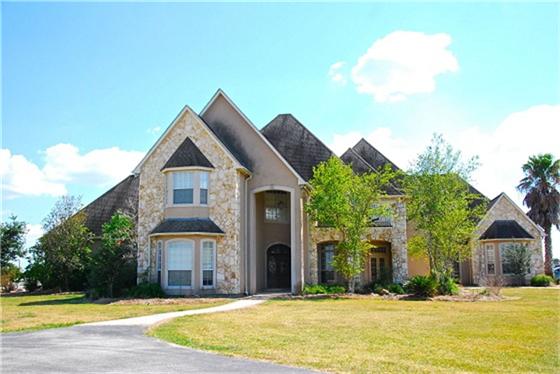 Morning Prayer (7.30 AM)
Devotional Message
Breakfast
Second Session of the Assembly
Any Resolutions & unfinished items from the previous day
Presentation of conceptual Master plan and conceptual drawing for the Chapel Complex.
Ways & Means to raise Funds for the Project – Recommendations and feed back
Coffee Break
2014 Budget
Any other items approved by the Chair
Vote of Thanks, Benediction, Dismissal & Lunch
Any resolution or other matters to be presented or discussed during the Assembly and questions related to the annual accounts and the proposed budget must be received by the Diocesan Office no later than Monday, May 12, 2014. The audited accounts and budget will be sent to you by the Diocesan Secretary at the earliest.
There will be a clergy conference prior to the start of the Diocesan Assembly. It will begin with Evening Prayer at 6:00 PM on Thursday, May 15th and conclude on Friday, May 16th by 12:30 PM. The detailsof the clergy meeting will be communicated to you by Rev. Fr. Philip Abraham, the clergy association secretary. All priests, deacons and seminarians should be in attendance as this is the only official gathering of all the clergy of the Diocese.
We request all clergy and assembly members to please fill out and submit the simple online registration form so that the necessary arrangements can be made in advance. A committee with Rev.Fr. P.M. Cheriyan as the General Convener and Diocesan Council member Mr. Charly Varughese as the coordinating Secretary is working for the success of this year's Clergy Conference and Diocesan Assembly. We seek your whole-hearted prayers and support.
Your shepherd in Christ,
Alexios Mar Eusebius
Metropolitan