CLC 2014 : 14th Annual MGOCSM Leadership held in California from July 23-26, 2014

With God's Blessings and all of your prayers, the 14th annual MGOCSM Leadership Camp was held in California from July 23-26, 2014. There were about 120 MGOCSM students from across the United States and Canada who joined together at California State Polytechnic University, Pomona for this event presided by His Grace Zachariah Mar Nicholovos, Metropolitan of the Northeast American Diocese and His Grace Alexios Mar Eusebius, Metropolitan of the Diocese of South-West America.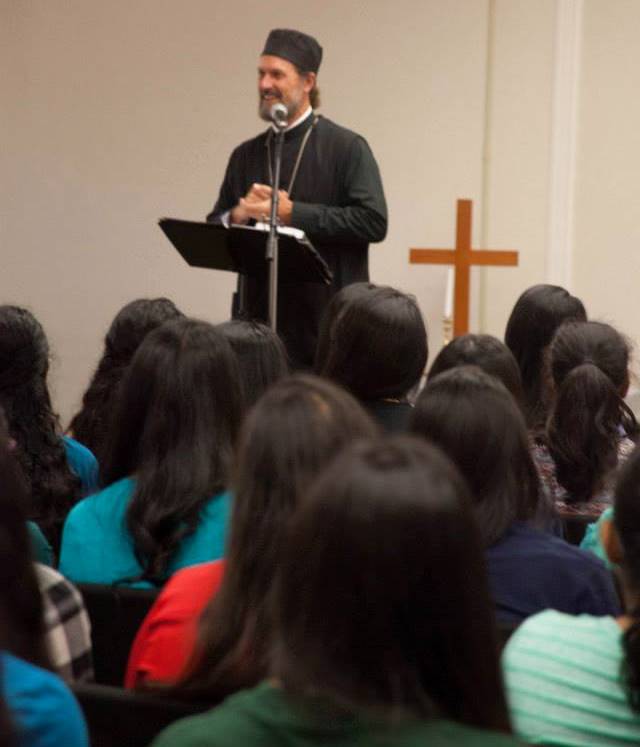 The theme this year was to "Integrate Christ", which was taken from St. Matthew 20:26-28, "…whoever wishes to be first among you must be your slave just as the son of man came not to be served but to serve…" This theme was expressed through the spiritual and inspirational messages of the key speaker, Very Rev. Fr. Josiah Trenham of St. Andrew Orthodox Church (Riverside, CA), along with workshops led by our own priests, deacons and seminarians. Each message and workshop helped participants understand how to "Integrate Christ" in their daily lives and use that knowledge to grow as strong leaders of the Orthodox faith. Each day consisted of keynote speeches, workshops, fellowship, prayers at the hours, and personal reflection which especially helped participants prepare for Holy Confession.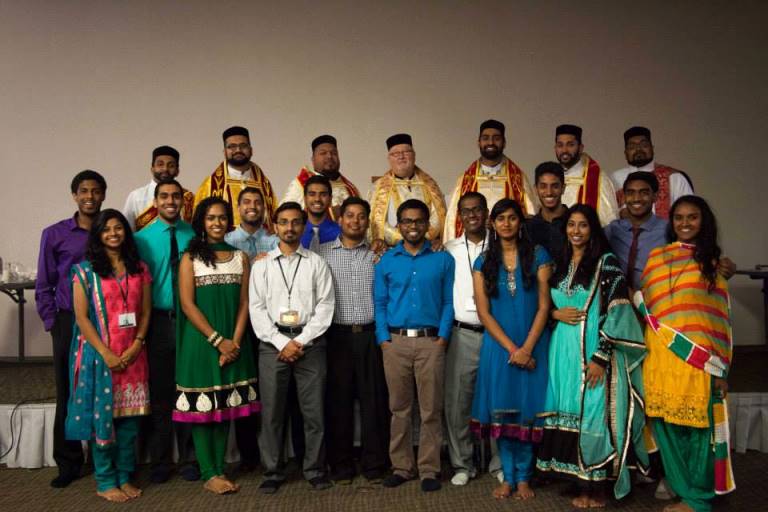 We hope and pray that those who attended this camp and everyone who is a part of this student ministry and Holy Church continues to Integrate Christ in their daily lives. May God bless us all.
Submitted by,
Juhi Philip Oklahoma City