Detroit Area MGOCSM held Summer Event for 5th to 8th Graders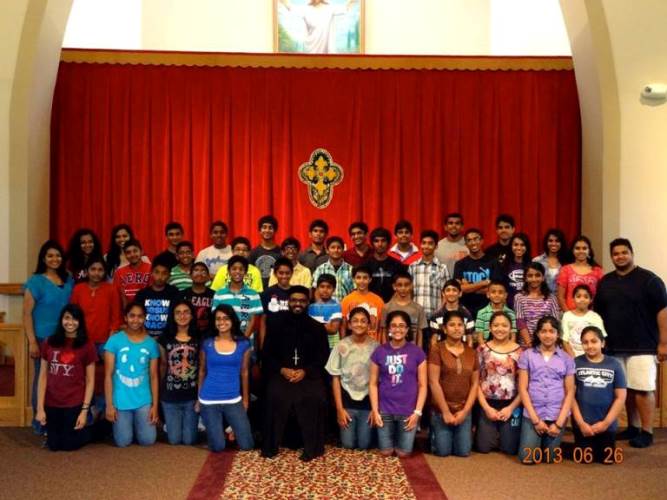 Detroit Area MGOCSM held an event tailored to youth of pre-MGOCSM age–specifically kids going into grades 5th-8th on  Wednesday, June 26th 2013. This ministry started at 10:00 am with morning prayer, followed by noon prayer and ended with evening prayer along with a variety of activities throughout the day.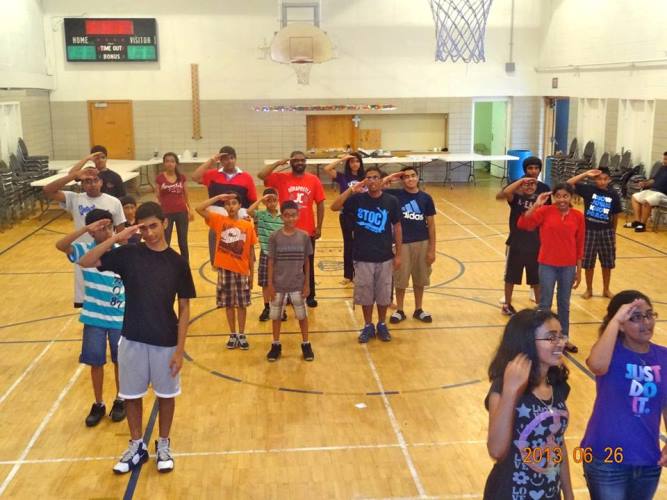 This event gave kids the opportunity to understand what being a part of MGOCSM truly means. Youth from all three Detroit churches participated in the ministry and were engaged throughout the day with games, small group sessions and skit presentations. Furthermore, it allowed pre-MGOCSM age kids to connect with current MGOCSM kids. Overall, the day was filled with spirituality, fun and valuable bonding experiences. The event was led by  Detroit Area Youth Minister Rev. Fr. James Cheriyan.