Devotional Thoughts for the New Year day- Sunday 1st January 2012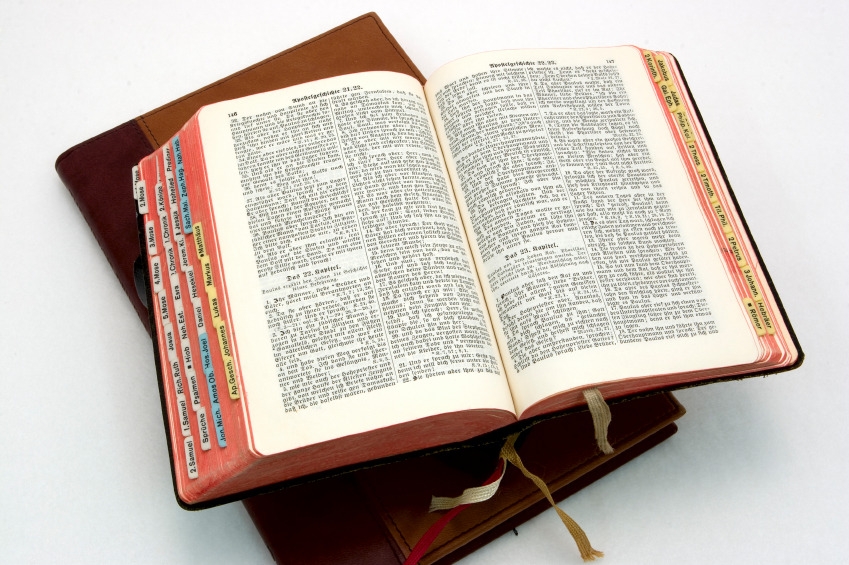 Reading: From the Gospel according to St. John 15: 5-19
Dear and Respected Brethren,
1st January is the day on which circumcission of our Lord is commemorated. More over it is the feast day of St. Basil the great and St. Gregory. The Holy Church names January first as Beselian day, as we have opted the great name of the great father as the official name of the head of the Holy Church.
Today's reading starts with our Lord and Savior's words where He explains how we are united to Him or in which way our relationship should be. It says: "I am the vine, ye are the branches: He that abides in me, and I in him, the same brings forth much fruit: for without me you can do nothing." (Verse -5) How many of us have given any sort of importance for these words? Let us think and find out the answer. We all have celebrated the Christmas, even without attending or partaking the Christ's mass. Many people spent lavishly on liquor to make merriment for the merry Christmas. Appeals for voluntary donations for the poor and downtrodden were unheard by many of us. Many of us are still not determined about our relationship with our Lord God. Most of us think that we need God's intervention in our lives when and where we might have problems or difficulties. But our Lord God wants us all to be in tight and solid contact and relation with Him. That is why our Lord is saying: "I am the true vine, you are the branches: He that abides in me, and I in him, the same brings forth much fruit: for without me you can do nothing."
In this exhortation our Lord insists us two things.
1) to abide in Him
2) Feel always that we cannot do anything without Him.
For these reasons He chose the example of the Vine and its branches. We must realize and remember that our relation to Him must be strong, solid and tight as a good fruit bearing branch of a vine plant. In science we learn that the stem of a plant is supplier of all that is needed by the branch. When a branch is cut off from the main stem, it withers away, losing its life and existence. Let us be lively branches of the real wine. Let us desire so and do what all we could for such a blessing. The modern man feels and thinks that he could have anything and everything provided he has the purchasing power or the money power. So he is in the attempt to accumulate wealth of this world, by hook or crook. And he forgets the need to be linked with God. Let us all remember that we cannot do anything without Him. What sorts of fruits are expected from each and every one of us? Does God expects us to be worldly rich and donate for the Church and similar activities in 6, 7 or 8 digit numbers? We should not forget the truth that God wants us to have the fruits of the Holy Spirit in unlimited numbers.
In verse 10 our Lord gives us a clue to abide in Him. He asks us to obey and follow His commandment to remain in His love. We are living in world where there is no value or regard for the love among brothers, relatives, neighbors and all. The place which was there for real love among our ancestors have been replaced by the influence of money and worldly wealth. There must be a total change for this sort of attitude and thinking. We must learn and practice loving others, not only our blood relations, but also all that are around us. If we would obey this command of our Lord, we could abide in Him. In verse 11 our Lord again reminds us that our joy would not be full unless we love others. In verse 12 we read, "This is my commandment, that you love one another, as I have loved you." If we do not care to love others, we might lose His love. Again in verse 17 we read, "These things I command you, that ye love one another." Let us give heed to His commandment. Let us decide that we would take care of it in our future. Let us take a decision that what all gifts and services are bestowed upon us by our Lord and God, we would share among all around us irrespective of caste, creed, color and any other discrimination.
May God Almighty strengthen us to abide in Him by obeying and practicing His commandment. Wish you all a blessed and prosperous new year.
May God bless us all
Jose Kurian Puliyeril
Kottayam.