Hours of Prayer for the days of the Holy Week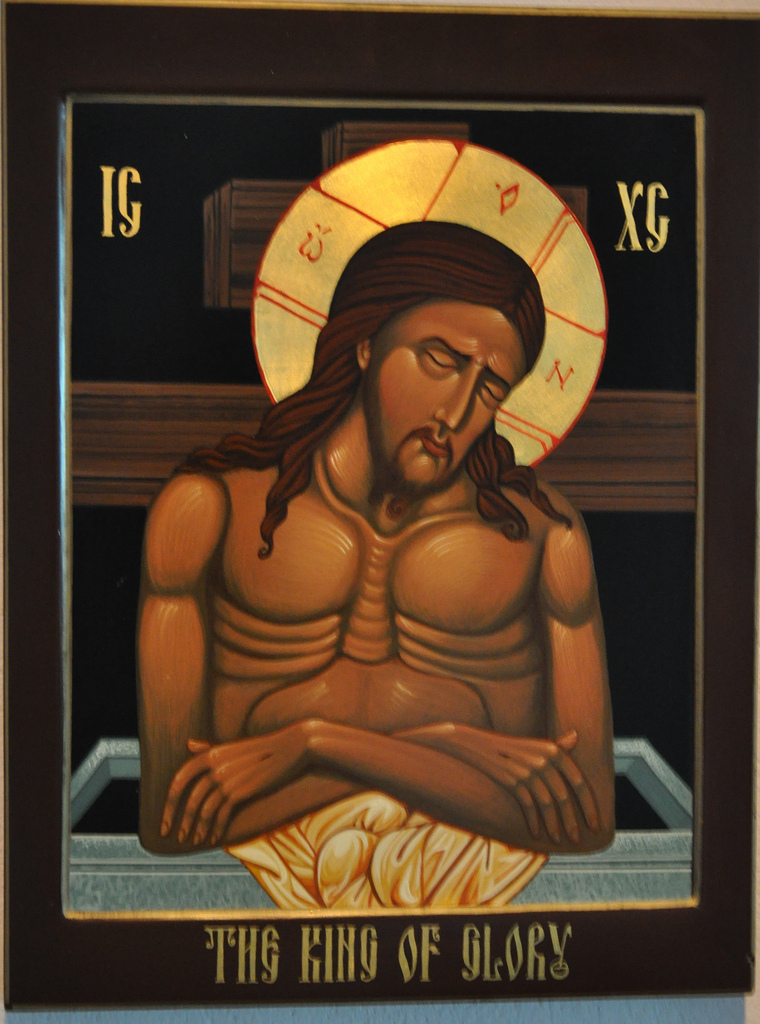 The Ministry of Liturgical Resource Development (LRD) has provided English resources for the Hours of Prayer of the Holy Week.
Please note, this is a preliminary DRAFT and is subject to further revision prior to official publication.  An official book will be published by the LRD once the text is finalized.  However, for the immediate benefit of our English-speaking faithful, we are releasing this preliminary version.  We continue to request your prayers and support for this ministry.
Please download/open the prayer book for the Evening & Compline prayers of the Holy Week by opening the link below. 

Also below is a link to a folder of audio recordings done by the LRD for the different tones of the Holy Week evening prayers.  Just search the Syriac title for the song which you can find underneath the title of each hymn in the book.