Houston Area Seniors one day camp held at Urshlem Aramana was a blessed and successful event.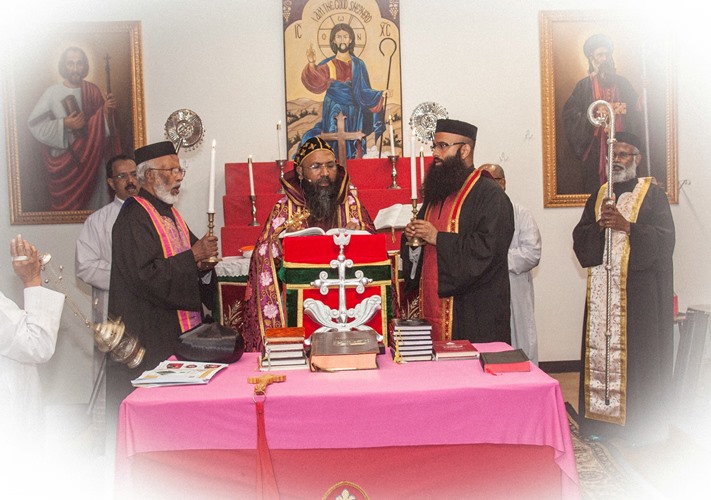 All seniors from the 4 Houston area parishes ( St. Thomas Indian Orthodox Cathedral, St. Gregorius Orthodox Church, St. Stephens Orthodox Church and St. Mary's Malankara Orthodox Church ) jointly held a one day Seniors camp at Urshlem Aramana in Beasley and celebrated the Diocesan day on June 1, 2014.
His Grace Alexios Mar Eusebius, Metropolitan of the Diocese celebrated the Holy Qurbana and led the meetings. Around 200 plus seniors attended the camp and expressed their heartfelt gratitude to His Grace for the commendable leadership and leading the next generation to the promise land.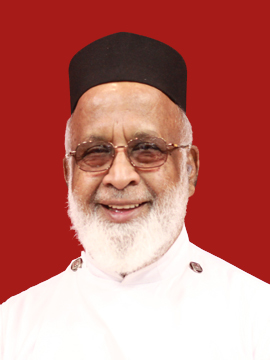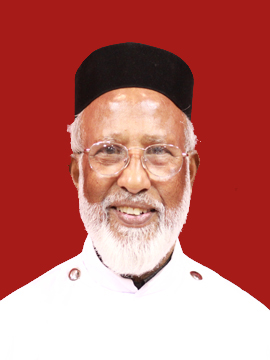 Rev. Fr. Dr. C O Varghis                                  Rev Fr. John Geevarghese
The seniors meet also took time to celebrate the Golden Jubilee of the priestly ministry of two of the Houston area senior priests, Rev. Fr. Dr. C O Varghis and Rev Fr. John Geevarghese for their selfless dedication to the church.
His Grace said he is humbled by the overwhelming  support from the senior members of the parishes and ask everyone to keep praying and support  the diocese. His Grace also took the time to acknowledge all the early settlers for their unconditional sacrifice and dedication for the church.
Rev. Fr. Mathew T. ( Shaun) Mathew ( Vicar Aramana Chapel ) welcomed everyone to the one day camp and Mr. Babu Zachariah ( Secretary , St. Thomas Seniors) extended the vote of thanks. Rev. Fr. Mammen Mathew Coordinated the event.
Scroll down for more pictures.
Picture credit. Mr. Paulose K Mathai.(St.Thomas Orthodox Cathedral-Houston)