Rev.Fr. Zachariah Ninan (Zacher Achen) Chief celebrant for Shunnoyo Perunnal at Orlando St. Mary's Church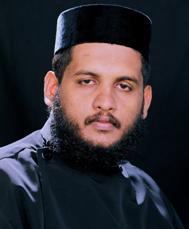 The Feast of Assumption of Saint Mary, Mother of God, Theotokos  (Shunnoyo Perunnal)
Orlando Saint Mary's Orthodox Church observes the Soonoyo lent in connection with the translation of St. Mary, the blessed.The Church celebrates the name of Mary in all these ways to keep us in tune to the spirit filled command in Magnificat in Luke 

2:48

to join the generations to call her blessed. Any person or group who keep aloof from praising her is keeping themselves away from this Magnificat command. Let us be humbled to be in the church that praise the glory of the mother God.Let us join the Angels who extolled her as the one who received Grace from God and with Elizabeth to praise her as the blessed among the women. ST. MARY YOU FIND A PERFECT MODEL FOR YOUR LIFE WHAT TO IMPROVE, WHAT TO IMITATE AND WHAT TO HOLD FAST TO.O! blessed Mary pray for us sinners, at this time and at the time of our death.
Amen.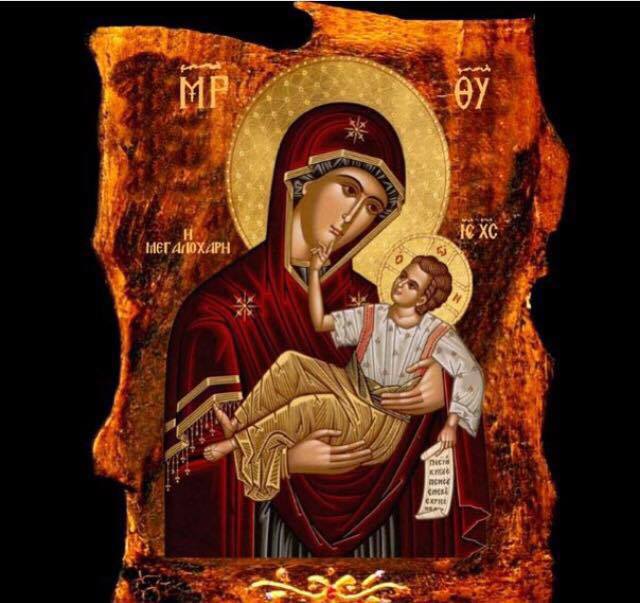 Evening Prayers(Sandhya Namaskaram) followed by Gospel Message by Rev.Fr. Zachariah Ninan (Kottayam)
Morning Prayers (Prabhatha Namaskaram) followed by Holy Liturgy,Intercessory Prayers,Procession and fellowship Meal.
Chief Celebrant: Rev.Fr. Zachariah Ninan (Zacher Achen)
Rev. Fr. Zachariah Ninan (Zacher), popularly known as Zacher, is a priest of the Kottayam Diocese and a member of the Mar Baselios Dayara (Monastery), Njaliakuzhy.  After finishing his Bachelor of Laws (LL.B.) degree from Trivandrum Law College, Achen completed his Seminary education at the Orthodox Theological Seminary, Kottayam followed by a Master of Arts in Syriac at the M.G. University. Achen is currently pursuing his doctoral research at M.G. University, Kottayam.
A celibate priest, renowned speaker, and upcoming religious writer, Achen is presently serving as the Vicar at St. John's Orthodox Church, Meenadom (Kottayam) and the joint secretary of the St. Thomas Orthodox Vaidika Sangham (Clergy Association).
We invite all the faithful to join us for prayer and worship and seek blessings from the Triune God.
Rev. Fr.
Johnson Punchakonam ( Vicar )