St. George Indian Orthodox Church ,San Antonio celebrating 10th Anniversary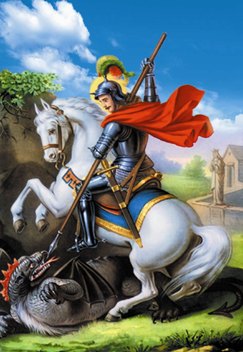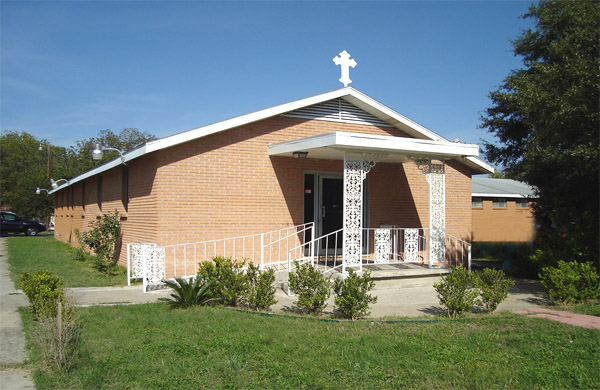 The St. George Indian Orthodox Church, San Antonio is celebrating its 10th Anniversary along with the Feast of St. George on the 3rd, 4th and 5th of May, 2013. The Perunnal flag hoisting was done on May 28th Sunday by the Vicar, Rev. Fr. Mathews George after the Holy Qurbana. The South West Diocesan Metropolitan H.G. Alexios Mar Eusebius will be the chief celebrant and chief guest. On May 3rd Friday evening there will be a Public meeting to celebrate the 10th anniversary of the parish.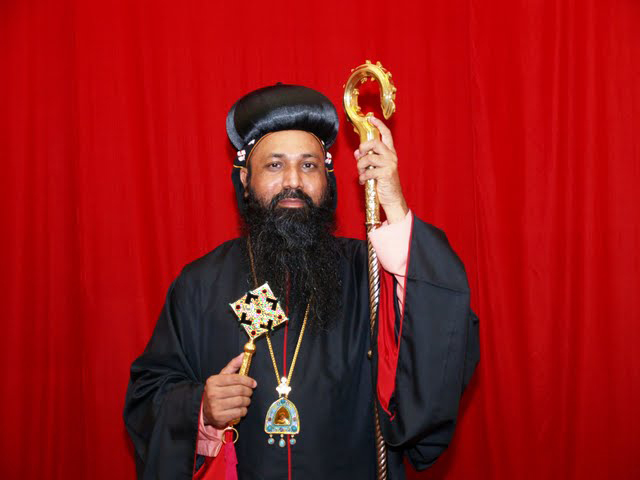 The occasion will be attended by all the church families, Vicars, Representatives and members from the local churches in San Antonio and Austin. The church will be honoring 14 couples who are celebrating 20 years or more of marriage. The meeting will be followed by Houston Saregama Musical and Vodaphone comedy night.
The Perunnal celebrations will continue on Saturday with evening prayers at 5.30pm. On Sunday at 9am there will be Morning prayers followed by Holy Qurbana, Rasa and Luncheon. A plaque commemorating the consecration of the church will be Unveiled and installed on Sunday by the Metropolitan.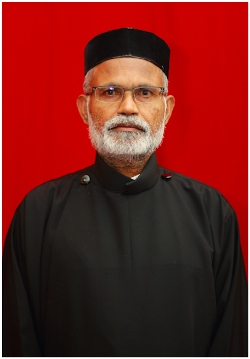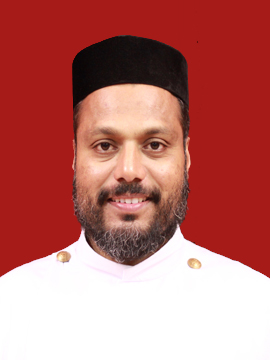 The first Vicar of the church, Rev.Fr. Mammen Mathew will also be attending this special occasion. We have had Various committees and sub committees formed as the church is celebrating 10 glorious years in the San Antonio community.