Thursday May 23 , 2013 - His Grace Zachariah Mar Theophilus - Medical condition updates from Diocesan Center , Houston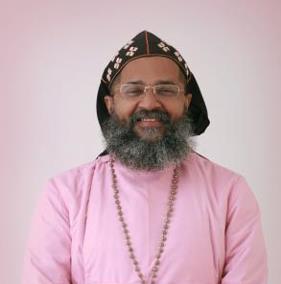 Houston, Tuesday May 21 :The medical team involved in Theophilus Thirumeni's treatment plan reviewed His Grace status and decided to discharge His Grace from the Hospital, subsequently His grace is released and currently staying at the Diocesan centre in Houston.
The Initial radiation treatment for His Grace prostate cancer has been completed and as His Grace wishes the doctors recommend follow up treatment in India. Theophilus Thirumeni is working very well with the PT (physical therapy ) team and now walking with the help of walking aids. His Grace is back to normal diet and doing very well.
Please continue to keep Theophilus Thirumeni in your prayers for an expeditious recovery.
See the video Below