SLOOTHO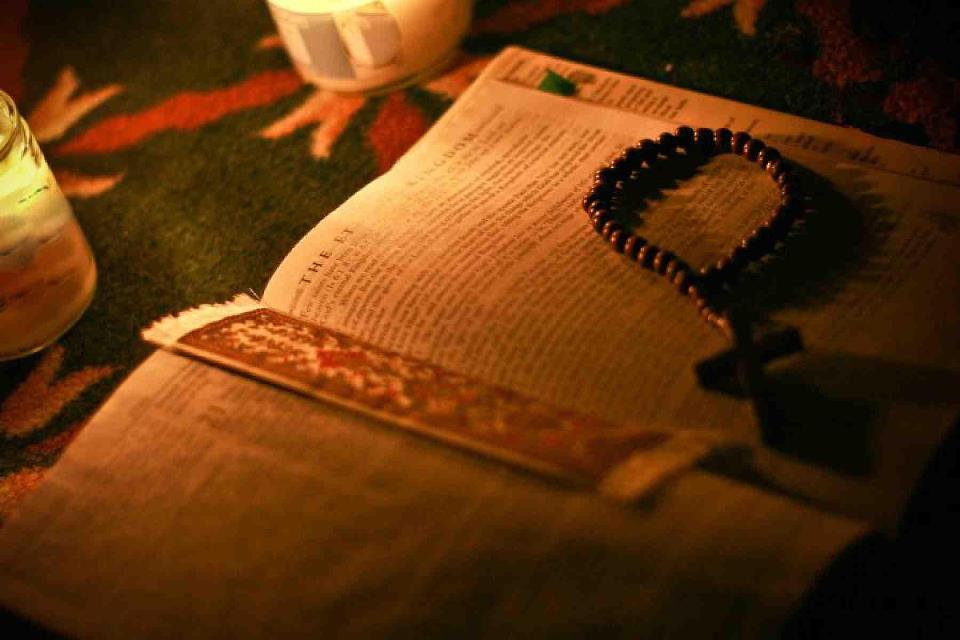 Beloved in Christ,
On the occasion of its third Diocesan Day, The Diocese of South-West America is pleased to announce the start of a teleconference prayer in English known as Slootho, which is the Syriac word for prayer. In 2010, under the initiative of the Prayer Fellowship & Mission Forum, a weekly prayer tele-conference in Malayalam was introduced and has continued since on every Wednesday morning. After two successful years of ministry, our Diocesan Metropolitan desired to start a similar prayer line in English as a cooperative effort of two spiritual organizations of our Diocese, the MGOCSM and Prayer Fellowship & Mission Forum.
Beginning on June 5th, 2012, Slootho will be held every Tuesday evening at 9:05 PM CST. Our Diocese is widespread and it is quite difficult to accommodate four time zones. We hope this arrangement will still allow for everyone across the Diocese to join together in prayer and study of God's word. The prayer line is expected not to exceed thirty minutes and should end by 9:35 PM CST each week.
The conference dial in number is 1-218-632-0187 and the passcode is 3703#. The prayer line will begin with the Wednesday Compline prayer followed by a devotional message and litany for intercessory prayers, especially for those with special requests. We desire to encourage our youth to lead this effort, and therefore, we will need participation from all areas to lead the songs, psalms, and litany for each week. We encourage individual parishes or participants to sign up for each week via e-mail or on the website. A minimum of two and maximum of six people will be needed for each week's prayer.
On this website, we have included the compiled handout for the prayer as well as a sample recording. We encourage everyone to have a printed or online copy of the handout when joining the prayer line in order to follow along and be full participants. Devotional messages will be led each week by a member of the clergy or one of the seminary students. Each devotional message will be recorded and made available online by the end of each week.
Prayer requests can be entered online or e-mailed directly to This e-mail address is being protected from spambots. You need JavaScript enabled to view it and can be categorized into one of the following: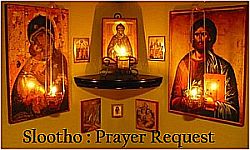 1) Blessings (Family, Studies, Jobs, Upcoming Parish Events/Conferences, etc)
2) Sickness (Physical or Spiritual)
3) Departed (Recent or Memorial)
We hope to have you join us each week as we begin this new endeavor.
To the glory of God the Father, the Son, and the Holy Spirit, now and always, and forever. Amen.
Downloadable Resources: